Early Years
Term 4 Topic Web 2017/18 - click here
Term 3 Topic Web 2017/18 - click here
Term 2 Topic Web 2017/18 - click here
Term 1 Topic Web 2017/18 - click here
Reception Year High Frequency Words
Wednesday 10th January 2018
We are having so much fun dressing up as pirates for our new topic! Arrrrghhhh!!!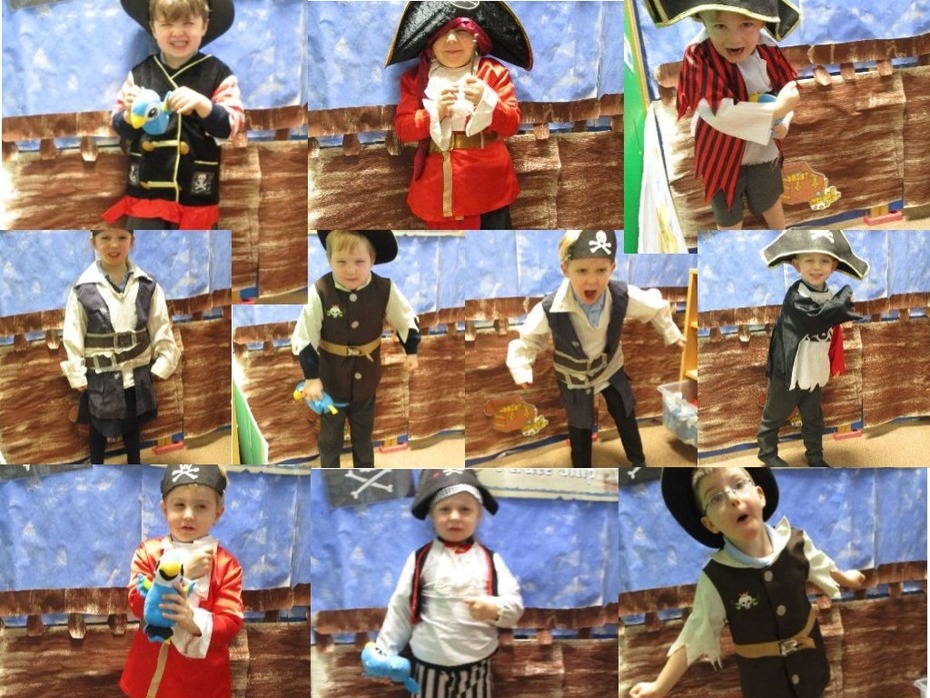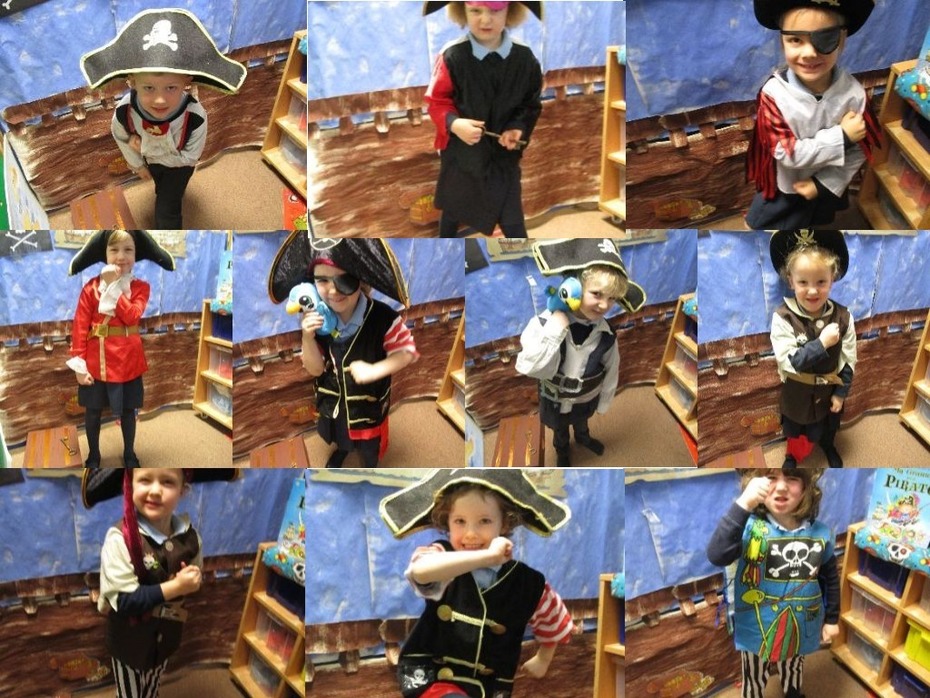 Monday 18th December
To celebrate earning 100 pieces of treasure- today we baked, decorated and then ate gingerbread men! They were soo yummy!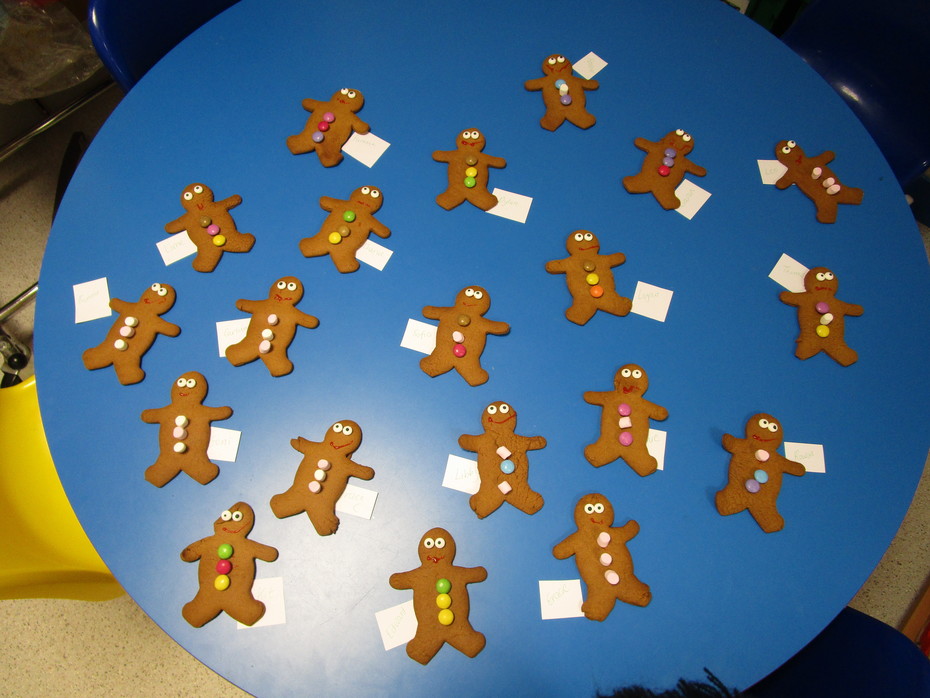 Friday 24th November
Today we had such fun taking part in our wedding re enactment.
We dressed up for the ceremony, had a wedding breakfast, wedding cake, and lots of dancing!
Friday 13th October
We have had lots of fun learning about the people who help us. We are so excited to meet a Doctor and a Policeman. On Tuesday we visited Thame Fire Station. We got the chance to use the hoses and get inside the fire engines!
Over the last few days there was loads of amusement and laughter in the EYU classroom. They were excited and nervous on their first day of 'Big School' they enjoyed their new school and the marble run was a big hit with Ciaran, Kit and Rowan!
They have all made new friends and adored painting. A very 'grown up' Heather explained about her love of painting! Carlota will remember her happy first day at school forever, as we reckon, they all will!
- September 2017