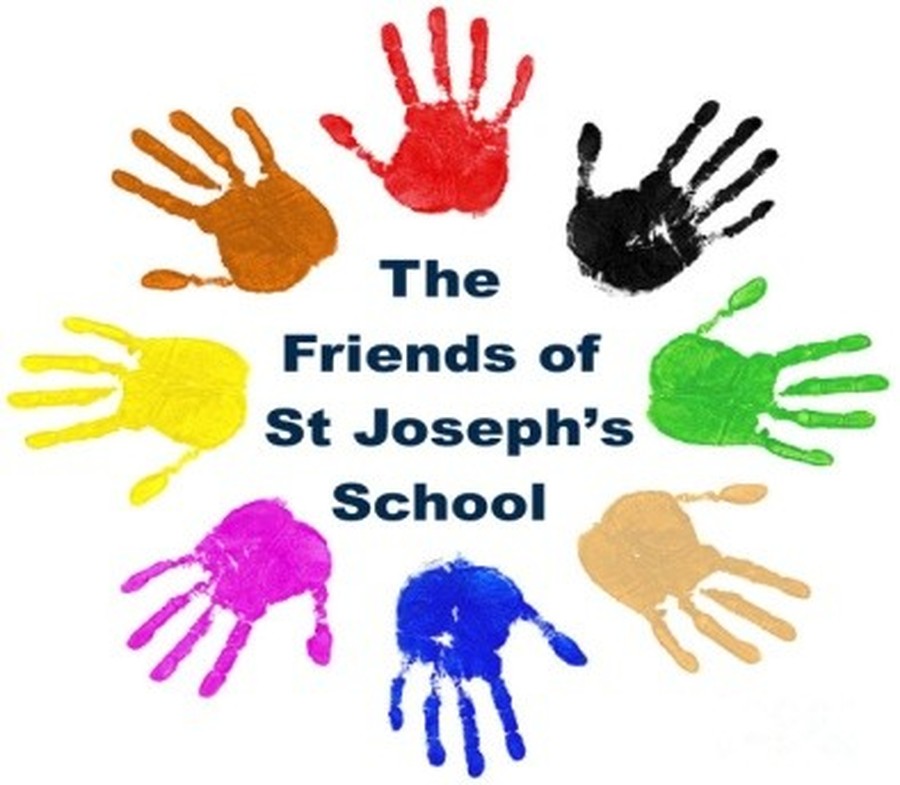 Welcome to the Friends of St Joseph's Page
OUR MISSION STATEMENT
"The Friends of St Joseph's aim is to work with staff, families and the community to enhance the children's experience, fund valuable resources and help make our school family the best it can be."
FUNDRAISING
The FOSJ committee, led by co-Chairs Jo Dinnage and Kerry Lundy, Secretary Vicki Manning and Treasurer Martin Goddard, is a group of staff and parents who coordinate a wide range of fundraising activities.
We are responsible for ensuring that any monies raised are put to good use whilst liaising closely with Mr Roberts and all the teaching staff at the School.
We hope that by organising a wide range of activities across the year, for both children and adults, it gives everyone the chance to get more from their time at St Joseph's.
SPENDING PLANS
There are plans to use a significant portion of the funds raised last year to purchase some tablet computers for the children. Mr Roberts will be working closely with The Thame Schools Partnership on this and we hope to provide you with an update soon.
HELP WANTED!
We appreciate that when you have a young family time is precious, but if you feel you are able to help, even if it's just an hour of your time once a year, it will make all the difference!
There are many ways in which you can get involved, whether it is baking a cake, manning a stall at an event, or just making a few phone calls – so if you feel that is something you would like to do, then please feel free to speak to a committee member, join us for one of our meetings, or email fosj@live.co.uk
KEEPING YOU INFORMED
We have a notice board at the back of the school hall and outside on the wall between reception and the playground that will provide the latest news and information on events; we will also provide links on this page.
For a detailed breakdown on the funds raised you are welcome to come to our AGM Meeting in the Autumn term.
We want this to be a two-way channel, so encourage any feedback or suggestions you have, no matter how simple. These can be mentioned to a committee member, posted on our Facebook page or you can email fosj@live.co.uk
CLASS REPRESENTATIVES
We have been fortunate that a number of parents have agreed to take on the role of Class Representative again this year. This is a vital link between parents, the PTA and ultimately the School, so thank you to everyone who has agreed to take on this role. The list of current Class Reps will be displayed on both the indoor and outdoor notice boards.
THANK YOU
Finally, we want to say a heartfelt thanks for all parents, teaching staff, family members and the wider community for your ongoing support – we couldn't do it without you!