Creating a London skyline
In preparation for our London trip we learnt about some of London's famous Landmarks, then sketched our own London skyline.
Did you know that the Shard is the tallest building in the United Kingdom and in Western Europe with a height of 306 meters?
Did you know London Bridge does not have towers? Tower Bridge does! (Tower Bridge is the famous one in all the photos.)
Did you know that Big Ben is not actually the name of the clock or the tower. It is the 13-ton bell inside the clock?
Engineering challenge completed!
Imagine having to clear up after a party where lots of confetti was used - the room is a mess! With the cleaning cupboard locked we had to think on our feet and pull together in our teams to design and make a suitable cleaning device.
Two teams designed and created their own machines -one made an 'thinking ideas' machine and the other a a dual purpose machine that kept you cool in bed and provided you with a massage!Take a closer look at some of our creations...
Harvest Poetry Slam
To build on our Harvest Mass celebrations, our Year 3,4, 5 and 6 classes got together to have an inter-house poetry slam. The children grouped together in their houses and worked in teams to write a harvest themed poem. We then got together and performed our poems. It was great to have Year 2 join us for our performances and we got to hear some great poems that they had been reading!
The last week has been another eventful week in Year 5!! We have continued to create our own inventions to be made by Wallace and Gromit! Some included are a machine that would plait our hair, a machine that does all our homework for us and jet shoes to name just three!

In Maths we have finished our work on place value and look forward to moving into addition and subtraction over the next two weeks.

As you can see in two of the pictures below we have been making 'Scribble Bots' with Mrs Hanson in Science as part of our topic on electricity.

In RE we have looked at the life of St Francis of Assisi paying particular attention to his Canticle
Of Creation and then we wrote and performed our own to the class. Mr Neal felt they were so good he even sent some to Miss Dyer to read.
Can you imagine life without electricity?
No, neither could we following an electricity scavenger hunt around our school!
So far this term we have learnt about how electricity is produced, what it is and how it reaches our homes. We experimented with static electricity and even electrified a sausage! As a class we also created a human circuit - it was amazing.
We have been thinking about how we use electricity - asking BIG questions about future, more sustainable sources of electricity. This week we were challenged to design our own mini-robots that could draw...photos to follow, so watch this space.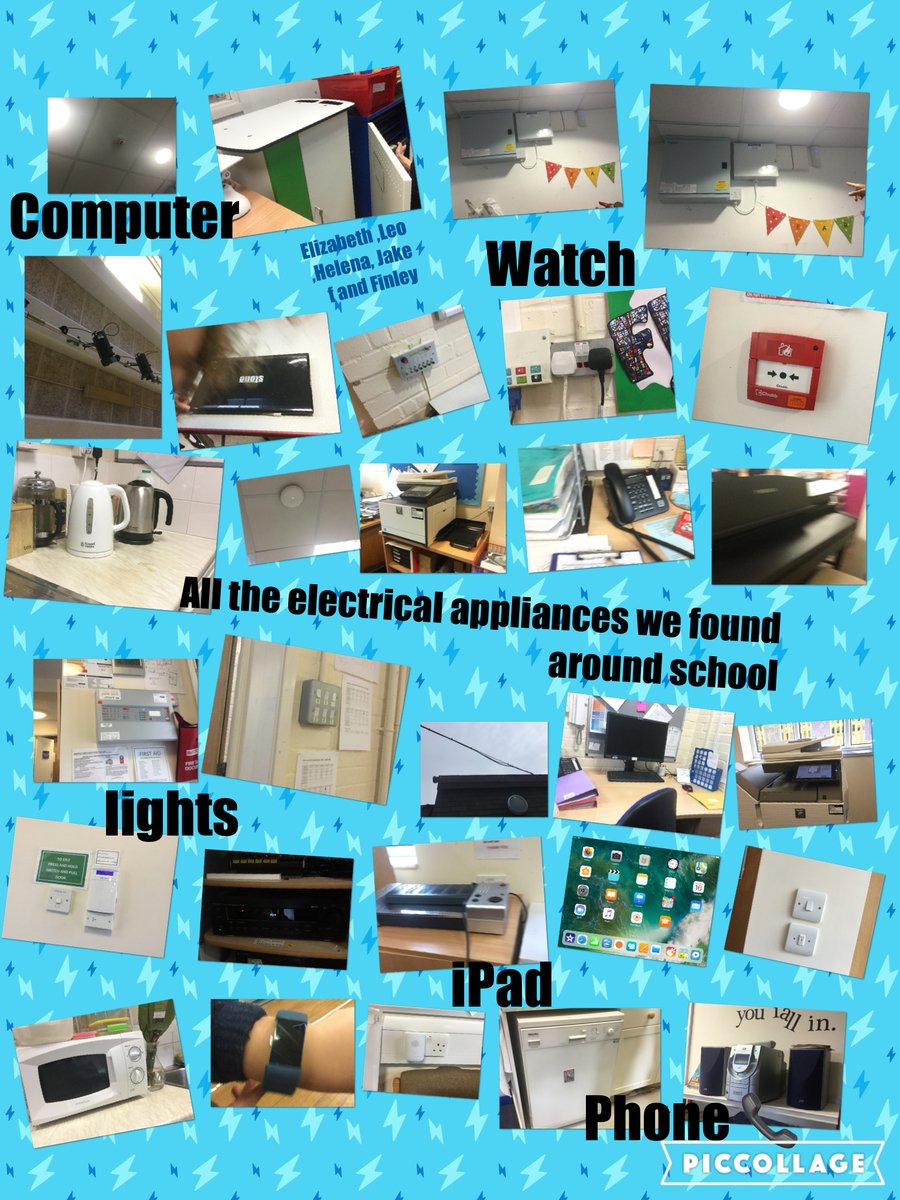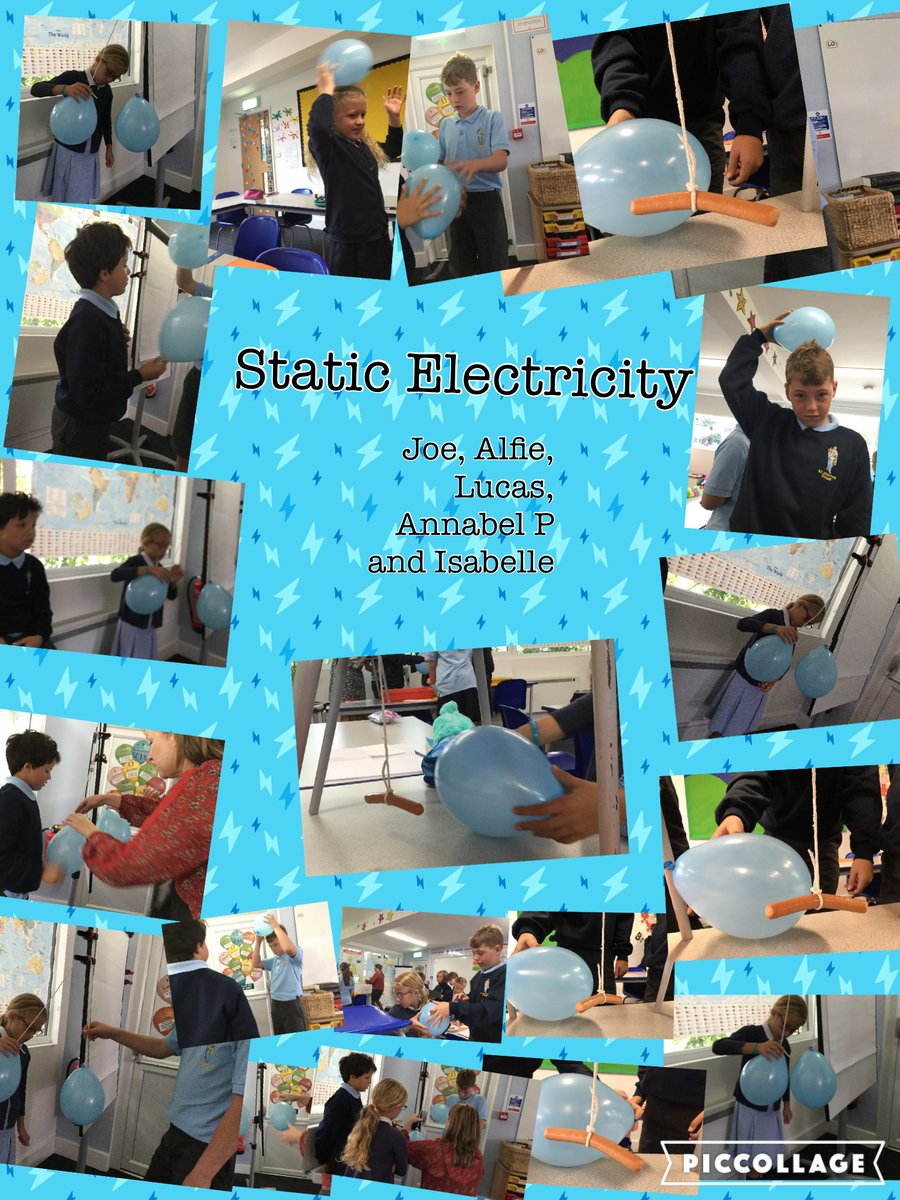 Year 5 and 6 Forest School Artwork
This week we have been working hard to finish our Maths topic on place value by looking at negative numbers. Mr Neal went crazy and turned the tables upside down and we drew number lines that bridged across zero!!
We have also enjoyed designing some new invention's and writing about how they would help and how to make them work. The children really enjoy their forest school sessions on a Tuesday afternoon and last week made some mobiles. In PE we have been working on our communication and teamwork.
Building Bonanza
Over this term, all of our KS2 classes will be taking part in a series of building challenges. They will be split into mixed teams and sent off on a construction mission. Have a look at the photos to see how they got on!
The Art of Construction
This week has been a great week in Year 5. We've rounded off our initial topic of growth mindset and began our new topic on 'The Art of Construction'. This began with a team effort of building towers made from playing cards which certainly tested all of our resilience (including Mr Neal). We have also began to look at the story of creation which caused great excitement as we were reading from the bible! The whole class have been really enjoying the daily mile and have been challenging themselves to beat Mrs Macfarlane.
Try a new challenge!
We have kicked off the year by working on our team building skills with a series of challenges. Have a look to see how we got on!