PE & Sport Activities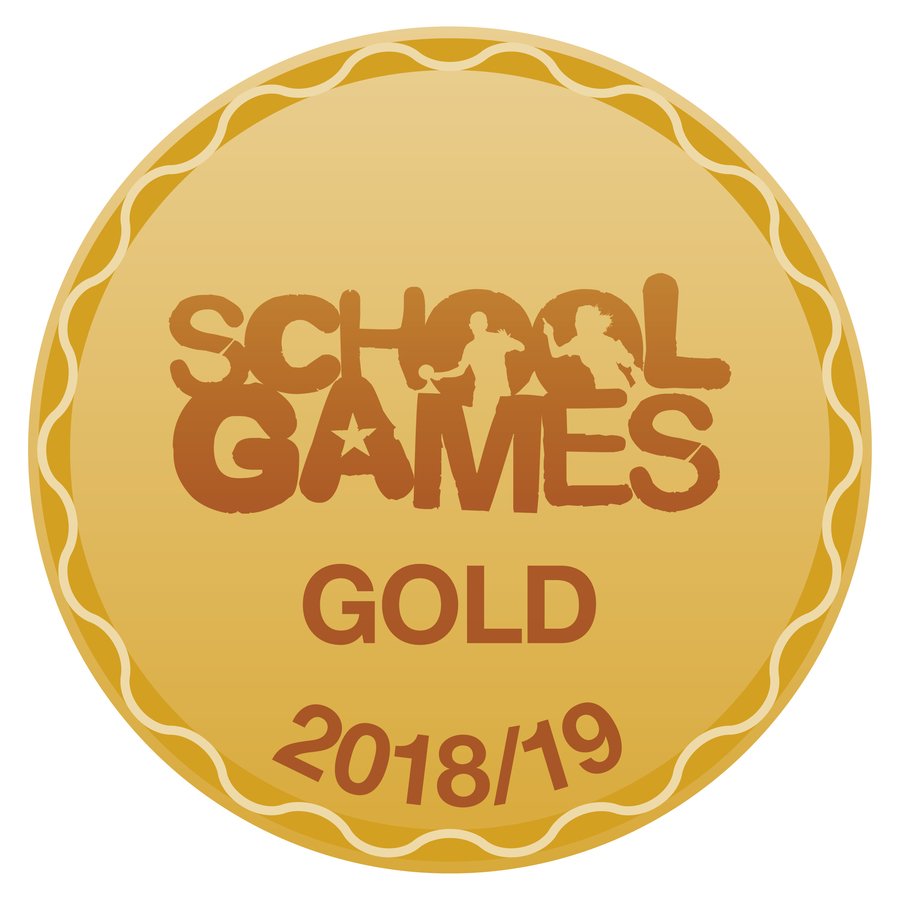 Year 3/4 Mixed Hockey Tournament - 4th March 2020
This week some of our Year 3/4 children got the chance to represent our school at the Thame Partnership Year 3/4 Hockey tournament held at Barley Hill. Our Year 3 team got to have their first taste of competitive hockey and have given themselves skills to work on for next year. However, our Year 4 team learnt from their experiences last year and went on to compete against Brill in a very wet final. They were very fortunate to end the tournament in 2nd place! We were so proud of the sportsmanship shown at this event and we couldn't be prouder of their resilient attitude.
Year 5/6 Mixed Squash Competition - 29th January 2020
A few members from our Year 5/6 classes had a great time representing St. Joseph's at the Thame Partnership Squash Competition. Thank you to Racquets Fitness Centre for hosting the event and giving us the opportunity to take part in a new sport!
Year 5/6 Girls Football Tournament - 21st January 2020
This week, our Year 5/6 girls headed off to Tetsworth to take part in the Thame Partnership Football tournament there. They had a amazing time and thoroughly enjoyed competing against a new field of people.
Quidditch Club - Term 3 and 4
"It's wicked fast and damn near impossible to see."
This term we are very lucky to run our very own Quidditch Club for the first time! This alternative sport combines skills from various invasion games and what a fun first week we had!
Cross Country 2019 - 6th November 2020
On Wednesday 6th November, our school hosted and competed in the annual Thame Partnership Cross Country Event. This year we had a change of venue and Southern Road Recreation Ground was a fantastic space for our runners to challenge themselves. Thank you very much to Thame Town Council for allowing us to use the Rec!
The children had a great time competing and cheering on their friends. It was amazing to see so many children from all of the schools showing a positive attitude and supporting their team mates and competitors. When all was said and done, Barley Hill took the trophy but every child left with the satisfaction that they had done their best and completed the challenging course!
School Games Mark
We are delighted to announce that we, St. Joseph's Catholic Primary School, have achieved the School Games Gold Mark Award for the 2018/19 academic year.
The School Games Mark is a Government led award scheme launched in 2012, facilitated by the Youth Sport Trust to reward schools for their commitment to the development of competition across their school and into the community, and we are delighted to have been recognised for our success.
Our sporting achievements this year include:
participating in many inter-school competitions including Hockey, Rugby, Cross-Country, Football, Squash, Swimming and Cricket.
successes in the Year 3/4 Mixed Hockey Tournament, Year 5/6 Girls and Boys Football and the KS2 Mixed Swimming Gala!
organising various inter-house competitions in school including Hockey, Football, Rugby, Rounders and Dance.
excellent leadership from our Year 5 and 6 students who have been coaching LKS2.
With so many of our young people competing in local inter-school competitions this year, we are extremely proud of our pupils for their dedication to all aspects of school sport, including those young volunteers, leaders and officials who made our competitions possible.
We are particularly proud of our Year 6 Sports Captains, who have done a create job of supporting and organising at our Cross-Country event, many inter-school competitions, contributing to the planning of sports week and taking responsibility for promoting good sportsmanship across the school.
As part of our application, we were asked to fulfil criteria in the areas of participation, competition, workforce and clubs, and we are pleased that the hard work of everyone at our school has been rewarded this year. We would like to offer a huge THANK YOU to the parents who have helped transport our children to events (even though some parents didn't even have children competing in the event!).
Year 5/6 Boys Football Tournament 2019
This week, some of our talented young football stars from Year 5 and 6 attended the Annual Thame Partnership Boys Football Tournament. They had a great time and came 4th overall. Well Done Boys!
Year 3/4 Hockey Tournament 2019
What a fantastic afternoon! Today, some of our Year 3 and 4 children attended a Hockey Tournament to show off the skills they have been learning in coaching sessions. Our Year 3 team showed some real 'grit' during their games and really pulled together as a team. A big well done is in order for our Year 4 team, who took on board the challenges they faced at the tournament last year, and pushed through some difficult opponents to finished joint 1st overall!
We have seen a fantastic show of sportsmanship from both teams and couldn't be prouder of them!
Thank you to Barley Hill for organising a great tournament!
Year 3 and 4 Hockey
This term, Year 3 and 4 have been very fortunate to have been taught by experts for our Hockey lessons. We had a very cautious start, learning how to hold the stick and control the ball but we have improved greatly! We have even built up to learning the skills of a hockey game and are developing our invasion tactics in competitive matches. We have high hopes for the Year 3 and 4 inter-school Hockey tournament next term!
Huge thanks to Mr Jones and Mr Deakin from Ignite Sport for teaching us this term!
KS2 Leadership
This term, Year 5 and 6 have been learning all about how to be good sporting leaders. They have witnessed great leadership from their teachers during their leadership lessons and then took on the teacher role themselves. They have worked through the planning stage, thinking about how to keep everyone safe and active, thought about the equipment they need and what they want to younger children to be learning during these sessions. They then put theory into practice by teaching the Year 3 and 4 classes a skill, whilst keeping them fit with an intense obstacle course. Both Years 5 and 6 did a fantastic job of leading LKS2 and are ready to take on a greater role around our school.
Have a look at how they got on!
Cross country 2018
On Wednesday 7th November, 32 members of our fantastic KS2 team attended the annual Thame Partnership Cross Country event. We competed against 5 other School Games schools within the area. We had a fantastic time and managed to stay positive despite a cold and rainy afternoon.
Our Year 5/6 girls and Year 3/4 boys teams lead our successes as they both took 3rd place, leading us to an overall 4th place position!
Well done to all of our amazing runners and thank you to all the parents that came to cheer us on!