Open Afternoon - Thursday 20 October 1.15 - 2.45 pm - all welcome.
Come and see our school in action!
Welcome to our school website
Here you will find a host of features including latest news, pictures and details of both academic and extra-curricular activity at the school.
If you are considering sending your child to St Joseph's, we hope our website will help you with your decision. However, there can be no substitute for a personal visit and you are warmly invited to view the school and see us in action – please telephone to make an appointment.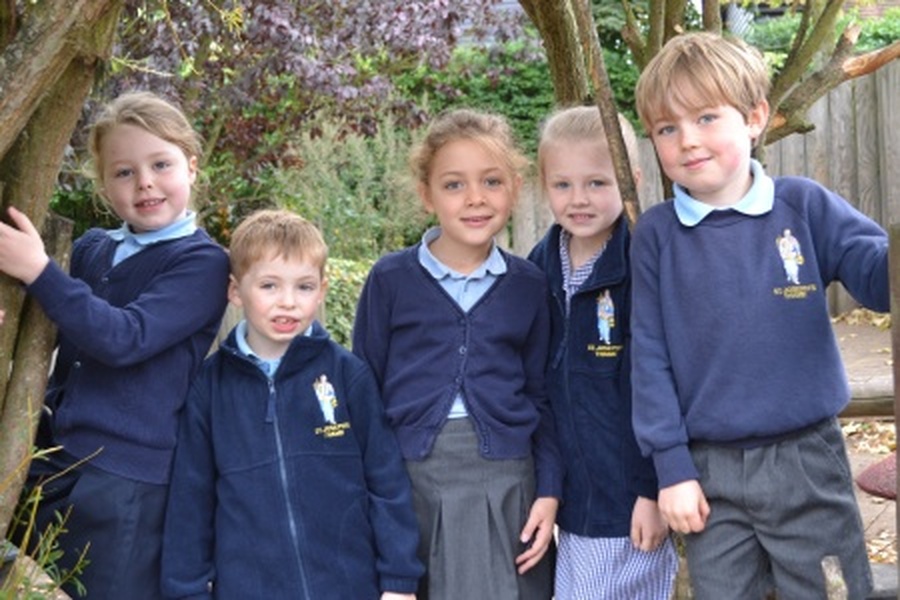 '
Pupils behave well and work hard; they want to do well and help each other. They are enthusiastic and attentive. They talk articulately and self-confidently about their learning…Pupils care for each other and show respect for the academy, staff and each other.
Ofsted Inspection Report - January 2016
&nbsp
St Joseph's is a good school. It provides a warm, welcoming environment where pupils feel cared for, safe and secure and ... make good progress.'
Ofsted Inspection Report - April 2012
&nbsp